*This post may contain affiliate links. As an Amazon Associate we earn from qualifying purchases.
The food is an important part of planning a bar or bat mitzvah, and it's also a great opportunity to stand out and personalize the event. Below are some unique food ideas to get your creative juices flowing.
START WITH YOUR CHILD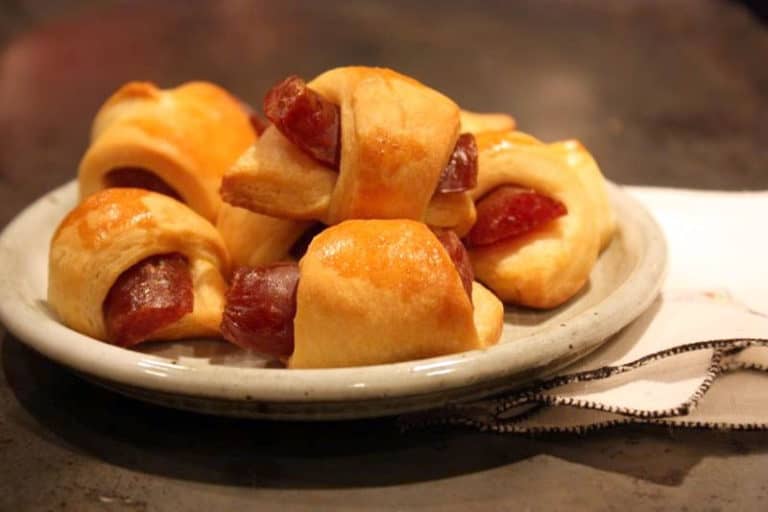 This event is about the bar and bat mitzvah kid, and your child is a great place to start when brainstorming your menu – they may surprise you with their creative ideas! Here are some questions to start your conversation:
What is your favorite food for lunch?
What is your favorite food for dinner?
What is your favorite dessert?
If you could only eat one thing at the bar/bat mitzvah, what would it be?
What do your friends love to eat?
LOOK FOR A SPECIALTY FOOD VENDOR
Even if your caterer is awesome, they sometimes can't provide some specialty food items. Most caterers will allow you to bring in a specialty provider if it is something they do not have experiences in. This is a great way to make your event stand out and to surprise your guests throughout the night. Here are some ideas:
Cappuccino cart
Carnival food (funnel cakes, hot pretzels, churros and beyond)
Cotton candy (and make sure you grab some light up wands!
Hawaiian / shaved ice
Hot, freshly made donuts
Ice cream cart
Ice cream cookies
Nitro drinks for adults and kids
Nitro ice cream
Nitro popcorn
Smoothies
Specialty French fries, made fresh
Sushi
THINK OFF-PLATE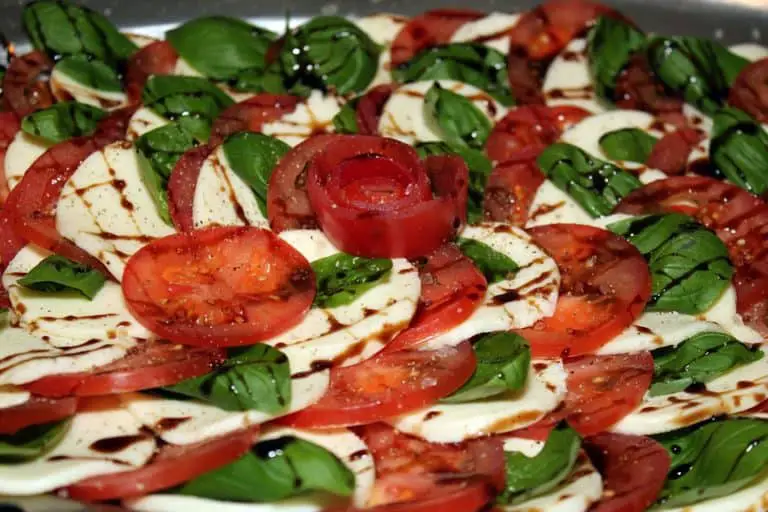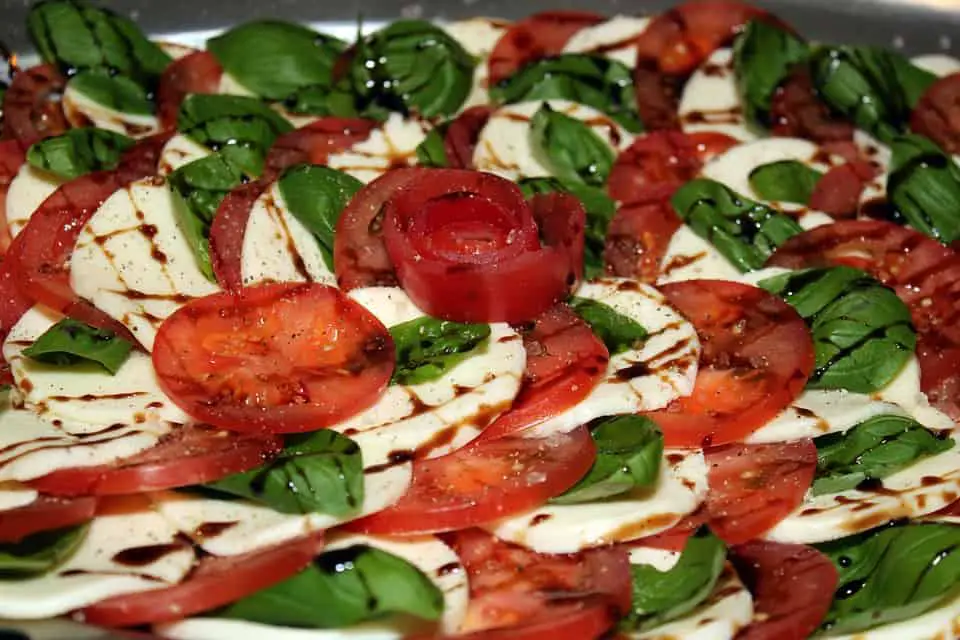 A plated meal is the safe, traditional way to serve a meal. Here are some new and unique ways to get your gets fed.
Food stations: Mini buffets throughout the room that get your guests out of the seats, while also providing a variety of meal options for all palettes. Here are some station ideas:
Bagel bar
BBQ Inspired
Crepe station
Crostini station
Cupcake tower
Italian-themed
Mac n cheese station
Make your own burger
Make your own pizza
Make your own salad / Farmer's market stand
Make your own taco
Mashed potato bar
Mediterranean display
Mexican-themed
Omelet bar
Pasta Bar
Persian fruit and tea display
Popcorn and fudge
Smore's station
Southern-inspired station
Spud bar (all things potato)
Stir-fry station
Sundae Bar
Food trucks
Heavy appetizers all night: Keep things passing all night – be sure to include hot/heavy appetizers, such as sliders, chicken fingers, pizza, or quesadilla.
AVOID THESE COMMON MISTAKES
Be sure your event doesn't stand out for a mistake in catering. Here are some common mistakes to watch out for:
Not following Kosher law (when it matters) – This is a big one for bar/bat mitzvahs. Be sure to check with your rabbi for an understanding of what's appropriate for your group. If you are not having a Kosher event, it is still typically frowned upon to serve shellfish or pork.
Serving nuts – Nut allergies are VERY common among kids. The last thing you want is for a kid to have an allergic reaction. A good rule of thumb is to avoid nuts on the entire menu.
Not considering your vegetarians, vegans, or gluten free guests – You can't avoid them, and they ARE your friends and family, so it's important to consider people with allergies in your menu planning. Typically, your caterer can prepare a few extra meals that are safe for your guests to eat that you don't need to offer to ALL of your guests.
Not including your DJ or Planner – This may sound a little odd, but it's important to include your DJ and/or planner when deciding the timing of food. Most catering companies will want to serve straight through, meaning, salads, dinner, and desserts all in one sitting. Some DJs and Planners like to mix up the night by having your guests dance in between courses. Generally, whenever dessert is served, that is your guests' queue that it is OK to leave. You can avoid this by spacing out the courses and holding dessert until an hour before the event is over.