If you are planning an event such as a bat or bar mitzvah, wedding, etc., you may decide to hire a DJ for the event, like many other people. The effect of hiring entertainment for your event can be electric, and whatever you are planning will take on a whole level of...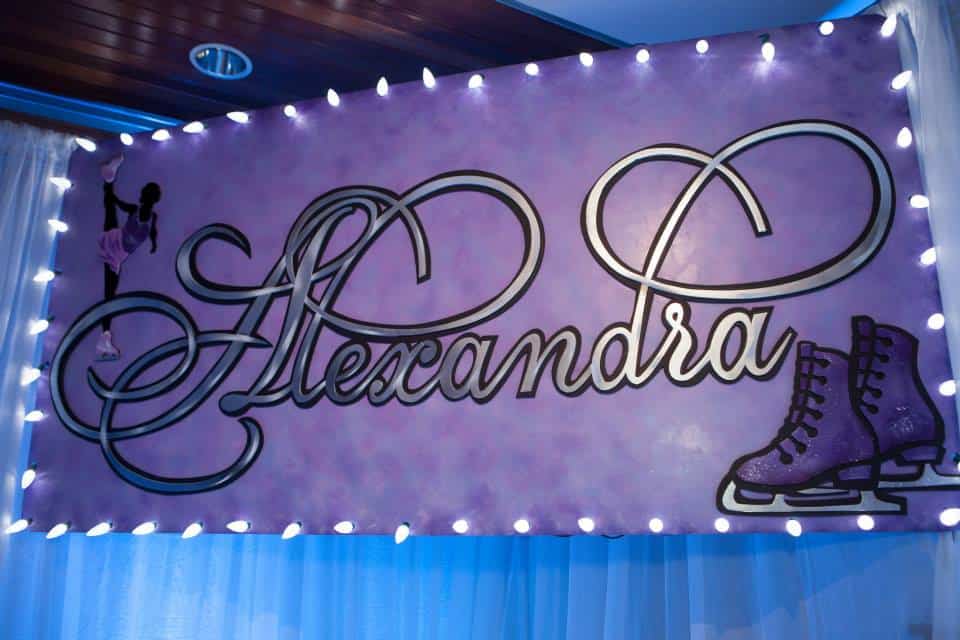 The following is part of our new series names Real Mitzvahs. We will be highlighting pictures, themes, entertainments, foods etc. from real bat and bar mitzvah's around the world. Event: Bat Mitzvah Theme: Ice Skating Colors: Purple, white, silver Vendors:...
With the increasing prevalence of food trends, there are more bar mitzvah food options than ever before. Whether you want to stick with traditional food, or you want to try out new trends, there are many ways to create the perfect menu. Some of the current bar mitzvah...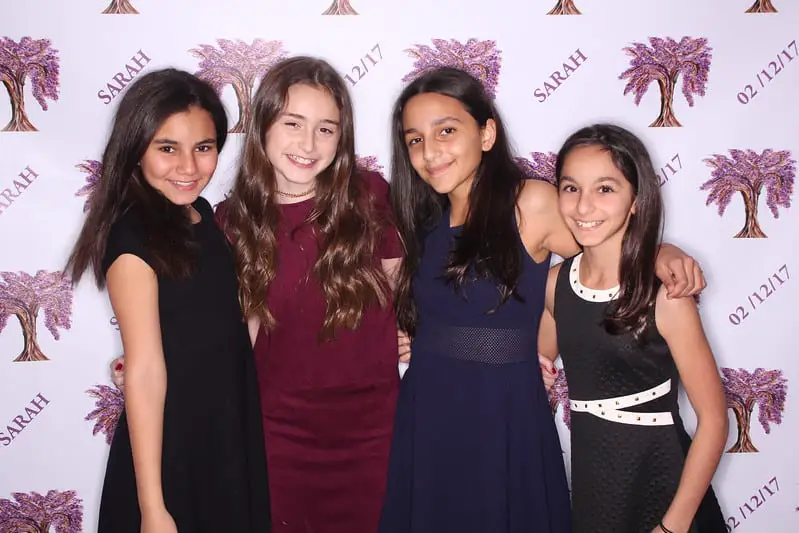 PHOTO PARTY ENTERTAINMENT IDEAS Bar/Bat mitzvah pictures and photo stations one of the most popular forms of entertainment vendor for the kids Typically, at a bar or bat mitzvah, there is some type of entertainment or vendor the kids. A photo-type of vendor...
Perfecting Bar and Bat Mitzvah Invitation Wording Getting bar/bat mitzvah invitation wording  can be confusing and leaving information out may cause you to have to scramble and email family, parents, and kids. It also can be difficult because you need to communicate a...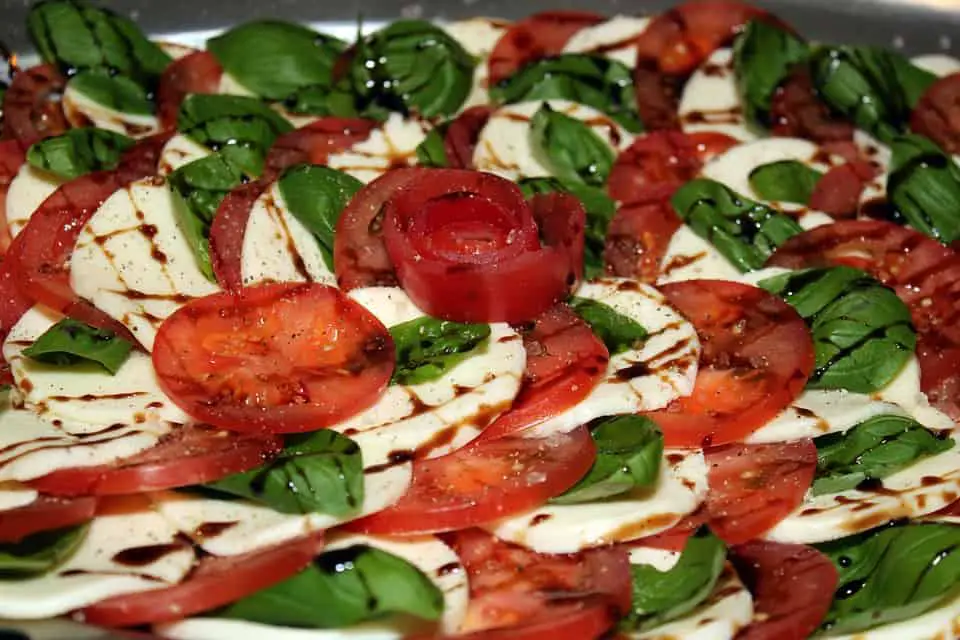 The food is an important part of planning a bar or bat mitzvah, and it's also a great opportunity to stand out and personalize the event. Below are some unique food ideas to get your creative juices flowing. START WITH YOUR CHILD This event is about the bar and bat...