*This post may contain affiliate links. As an Amazon Associate we earn from qualifying purchases.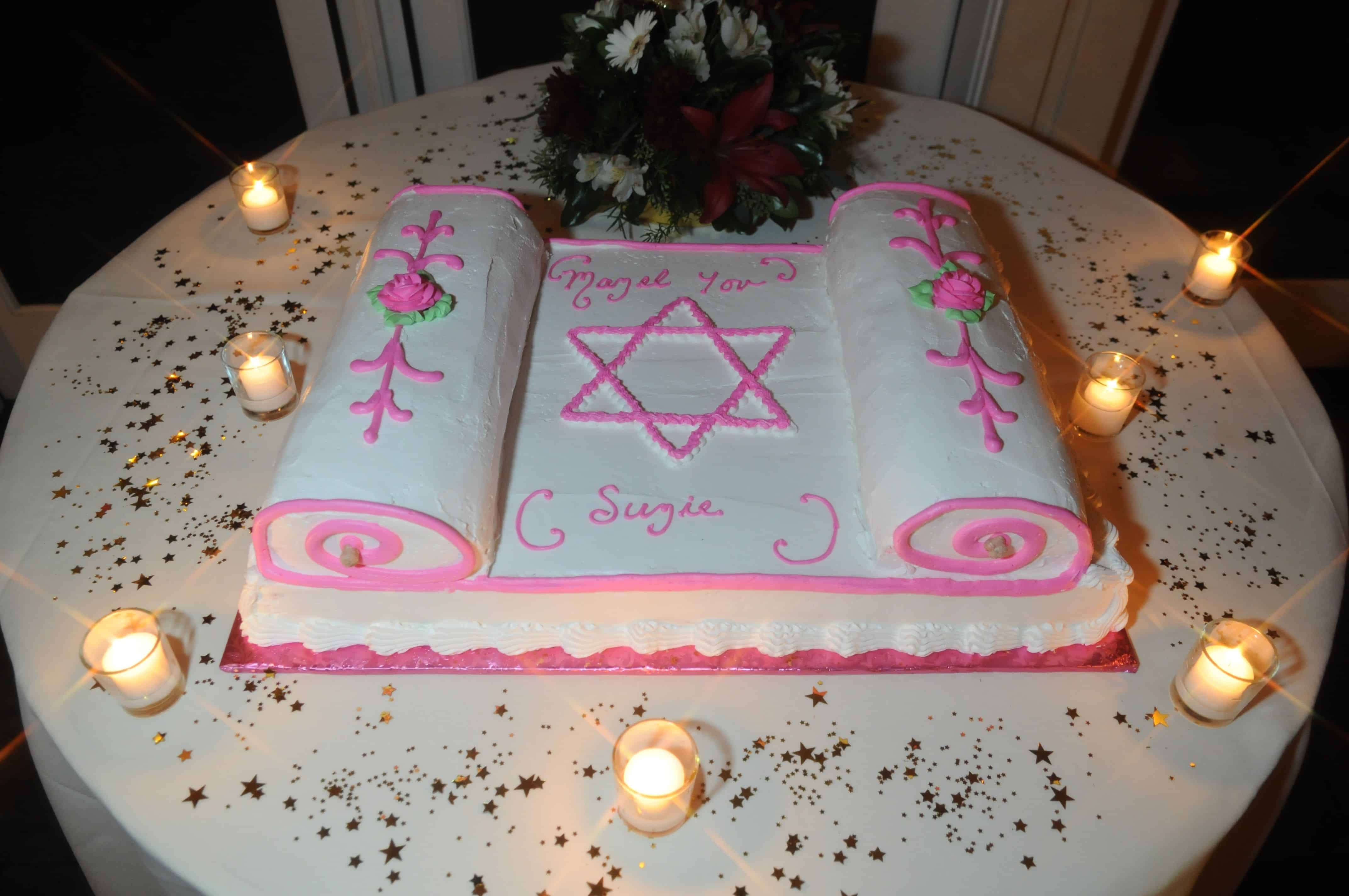 Are you looking for some great cake ideas or do you want to learn how to make a cake from scratch from home? Perhaps you are looking for easy cake recipes. Well, don't worry because making a cake is really, no pun intended, a piece of cake. Or rather several pieces of cake. Never mind.
A cake is a wonderful treat for anyone, and we all eat cake from time to time at birthday parties, restaurants, celebrations, weddings, bat or bar mitzvahs, etc. For many people, they would love to make a cake themselves but just don't know how. They may also struggle trying to find some easy cake recipes as well.
In order to be able to decide what kind of a cake to select, you need to figure out a few things first. The number of people you are serving, any personal preferences your guests may have, the availability of ingredients, the type of equipment you are using, and how much time you have are all factors you will have to consider.
Once you figured out the basics of who you are serving, what cake you will be making, etc. and you have that all coordinated, you can begin to prepare. Then you can figure out simply how you are going to bake that cake. We can definitely help you, just take a look here:
Some Great Cake Ideas and Recipes
The following list of cake ideas can be used for many occasions; take a look at them as see if you like what you see. (you can find the recipes by copy and pasting the item into a browser). 
​
How to Make a Cake
Homemade cake is not exceptionally difficult for the average person, and you don't have to be a chef to make an excellent cake right at home in no time.  All you need is the right ingredients and the right equipment, a little time, and you'll be in the cake business faster than you know it.
For those who need a little help with your cake ideas, here's some simple instructions and directions as to how to make your very own homemade cake, frosted, and serve it like you've been doing it your whole life. Check this out:
Classic Yellow Butter Cake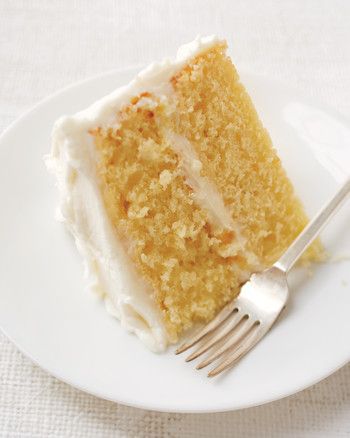 Get the following ingredients together:
Get these pieces of kitchen equipment together:
Instructions​
Preheat oven to 350 degrees
Mix together salt, baking powder, and flour, set aside
Prepare the pans. Rub sides and bottoms of baking pans with a little bit of butter or shortening, put a little bit of flour on the sides and bottom of the pans to coat
Beat the sugar and butter until it has a white and fluffy consistency. Mix at a creaming speed for 3 to 5 minutes
One at a time add the eggs. Mix in half of the salt, baking powder, and flour mixture using the mixer at low speeds
Slowly beat in the vanilla and milk. Add the remaining salt, baking powder, and flour mixture until no more flour is visible
Add the batter between the different pans with a scoop, evenly divide the batter
Smooth the surface of the tops of the batter with a spatula
Bake cakes for 25 or 30 minutes until golden brown
Cool the cakes for 15 minutes in their pans. Use a spatula around the surface of the cakes to loosen them 
Once cakes are cool place one on top of the other and assemble with buttercream frosting and a spatula
Cut into 6 pieces and serve
Please know that you can serve the cake right away or you can freeze the rounds of the cake for up to 3 months. This is the recipe for a common buttercream cake, but once you have accomplished this, you can move o
n to learning how to do other baking tasks and take down bigger more complicated cake projects.
When you've developed some confidence and learn more about baking and have access to different recipes and equipment, you should be able to take on any baking task within reason and make whatever cakes you desire.  The ability to bake cakes sure comes in handy when entertaining or preparing for celebrations such as Bat or Bar Mitzvahs or birthdays.