*This post may contain affiliate links. As an Amazon Associate we earn from qualifying purchases.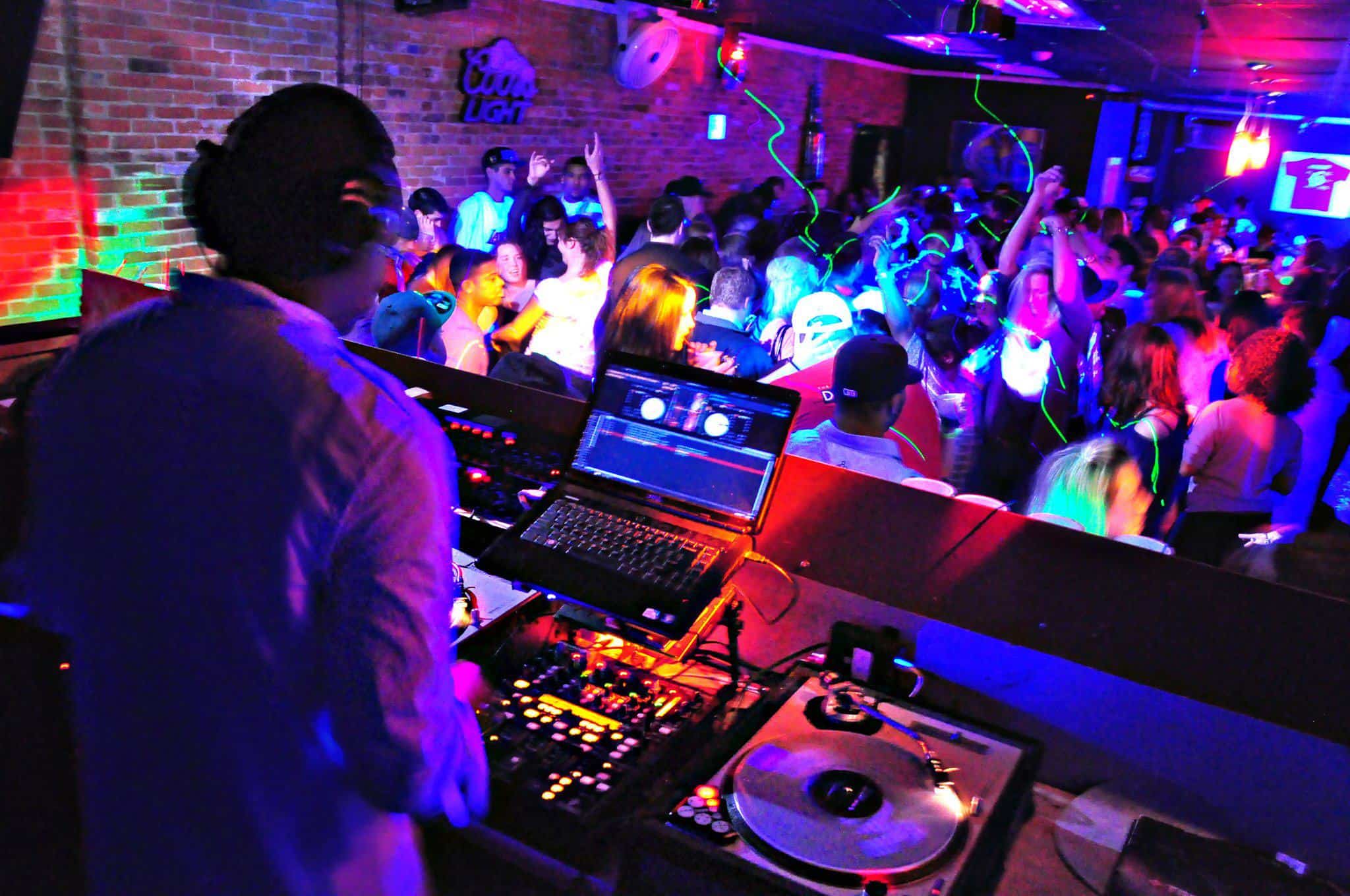 If you are planning an event such as a bat or bar mitzvah, wedding, etc., you may decide to hire a DJ for the event, like many other people. The effect of hiring entertainment for your event can be electric, and whatever you are planning will take on a whole level of excitement.  Professional DJs are available in most areas, but you should know a little bit about what to look for in a DJ and how to plan such an event in order to make it come off just right.
First of all, a DJ does not just spin records and that's it.  Disc jockeys often act as Emcees for events, directing the whole show basically, as far as the entertainment goes.  They keep the audience pumped, involved with what's going on excited to be there, on the dance floor as often as they can, and above all having the time of their lives.
There is a huge difference in DJ's, they are definitely not all created equal. You may also decide to rent DJ equipment and perform the DJ duties yourself or have a friend do it. In most cases, if you're serious about having a great time and you don't want to leave anything to chance for an important occasion you may want to just hire a professional, experienced, talented DJ. Find DJ's when you ask, "where are DJ's near me?" by searching online or in the phone book.
Having the right DJ can make the difference in whether you and your guests are thrilled or disappointed, so you should know what's involved in the matter of a disc jockey. Let's take a closer look here:
Options When You Want to Hire DJ​
Many people like live performances for events, hiring bands or singers to provide the music. However, hiring a DJ provides a number of distinct advantages over a solo act or a band. The energy level of having a DJ playing songs and interacting with a crowd at key moments and intervals to drive them onward into the night during the experience is exceptionally high. The creates a scene atmosphere, the sum event will be greater than the sum of its parts.
A DJ will be able to get the crowd dancing on their feet excited, chanting, partying, and playing a part in the ceremonies that are involved with the event.  Disc jockeys can play dedications, songs for couples and for others such as Bat Mitzvah or bar mitzvah initiates.  They also have many other potential functions they can make use of themselves for.
In situations such as someone losing their keys or needing to find someone, during breaks between songs there are moments where the DJ can interact again with a crowd to solve problems.  That kind of interaction is difficult to accomplish with a live band usually. It should also be noted that a band or solo performer will really only be able to perform one kind of music usually and by one person or a group of people.
DJs, of course, have a large selection of many different songs at their disposal to play throughout the entire event.  A good DJ has a lot of different features available services they provide. If you are looking for professional DJ, you are going to want references.  You will want a DJ hire that has a lot of experience and knows exactly what they are doing.  When a DJ gives you the references make sure that it's not just friends that they're giving you references to, former clients will often tell you the real story with a DJ and what they provided them.
If their references tell you glowing stories about how everybody had a great time and they highly recommend them, ask them to elaborate what kind of things were going on, what other people said too, so you get a clear picture of exactly what to expect if you hire them. Anyone who hires a DJ wants to have an awesome time at their event. Ascertaining that the DJ has modern up-to-date equipment and sufficient experience with stellar references is probably the best way to go to make sure that happens.
DIY with DJ Rental Equipment​
If you want to hire a DJ that's one thing, but many people want to be their own disc jockey for their event or have a friend do it. There are different ways to go about this, such as renting DJ equipment from a DJ supply store or purchasing it for yourself. What's important is that you know what to expect when you're going to get your equipment if you are going to be your own DJ.
Take the time to navigate a DJ equipment rental website or visiting a store and ask questions, this can probably prepare you sufficiently to take on the task. If the event is very important to you, however, hiring a professional DJ is probably going to be your very best bet.