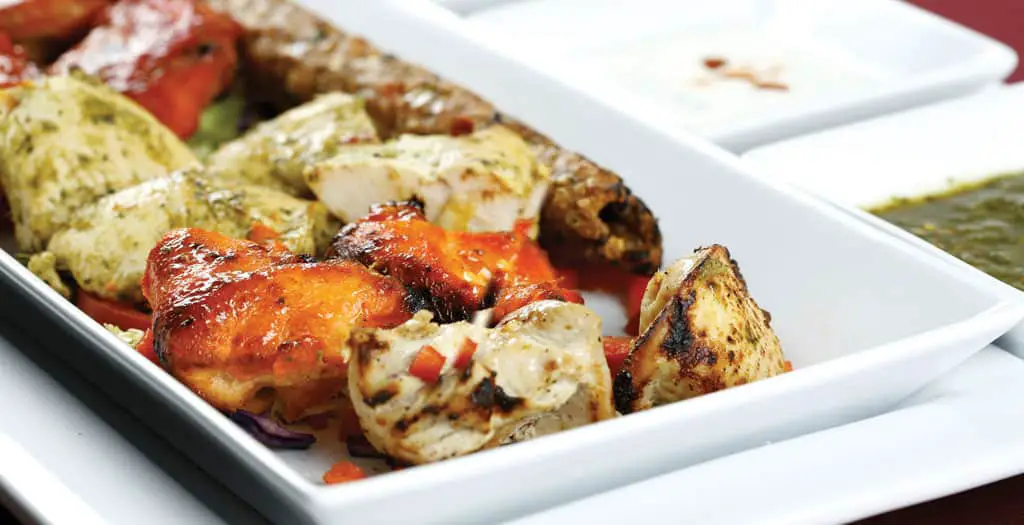 One of the most important parts of any celebration is the food. And if you're talking about a bar or bat mitzvah, then you're talking about kosher food. But beware - kosher means different things to different people. If you're having a small celebration with family...
If you are planning an event such as a bat or bar mitzvah, wedding, etc., you may decide to hire a DJ for the event, like many other people. The effect of hiring entertainment for your event can be electric, and whatever you are planning will take on a whole level of...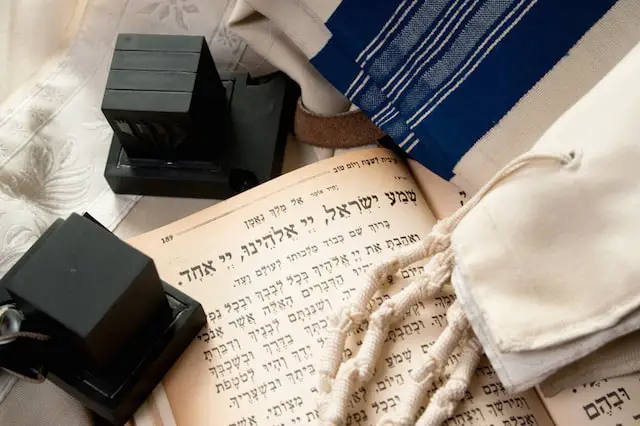 Judaism is one of the world's foremost religions. It is a deep and complex faith filled with mysteries and rich with history. You'll find a variety of prayers offered to God by the Jewish people. Of all the different prayers spoken in solemnity, the Shema Prayer holds...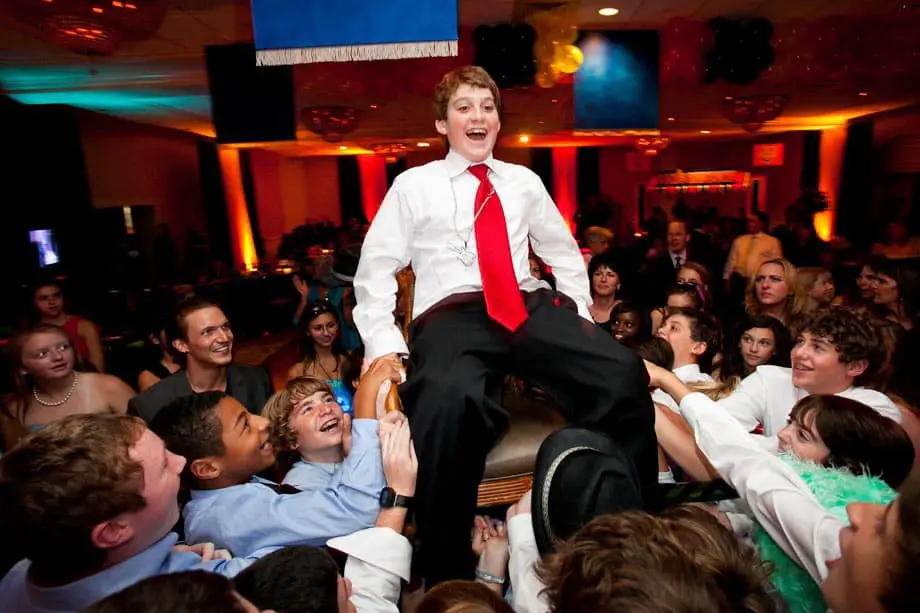 "Mazel tov" is one of the more familiar Jewish phrases that has been adopted in America. But unless you attended Hebrew School, do you have any idea what it means? Often confused for a toast, "mazel tov" is an upbeat way to wish someone congratulations or good luck....
The Jewish people have several celebrations every year, but perhaps the best known is Hanukkah or The Festival of Lights. This celebration honors the dedication, or rather rededication, of the Second Temple in Jerusalem in ancient times. During that era, the Maccabean...
Have you ever wondered what has happened to Judaism within the context of the modern world? Do you want to know more about how Judaism has evolved in the process of assimilating into American culture? One of the main movements involving progress and change within...